PEGCO, Inc. is owned and operated by Bill RN & Melanie Stacy RN, BSN , both RNs.
As THE leader in CPR, Medication Management, First Aid,
and many other Continuing Education Training Units PEGCO, Inc. as been in the Central Florida
area for over 15 years PECGO, Inc. is able to provide state approved CEU Programs.
We also offer scheduled training at our new office located at
2900 SOUTH NOVA ROAD SUITE 4 SOUTH DAYTONA, FL. 32119
Just contact us for more information.
Bill Stacy RN & Melanie Stacy RN, BSN, NRCMA, RMA, BXMO
Bill Stacy RN has over 34 years as a certified CPR & AED instructor
with over 10 years as a Coronary Care , ICU and ER RN.
As a Certified Psych Nurse Bill has developed exceptional communication skills allowing him to teach at all levels of students INCLUDING blind & deaf students.
He also served on the board of Directors for the Volusia/Flagler Mental Health Association.
Bill & Melanie founded/owned and operated Home Health Agencies & Staffing
companies in Volusia & Flagler counties for over 10 years.
This brings exceptional value when training students in Medication Management for ALFs & Home Health Agencies.
Bill has over 2 years as a Professor at a local university instructing Medical Assisting students.
Melanie is the former Director of the Medical Assisting Program at the same university.
Melanie has been voted Business Women of the Year and both Bill & Melanie
are graduates of the Port Orange/So. Daytona Chamber Leadership Program.
EVERYONE SHOULD HAVE CPR TRAINING!
Studies show 80% of CPR is done on people you know!
PEGCO, Inc. is Certified by American Safety & Health Institute, a nationally recognized leader in providing safety & health related courses,
American Heart Association for CPR.
State of Florida, to provide Continuing Education Units (CEUs) for licensed & unlicensed staff.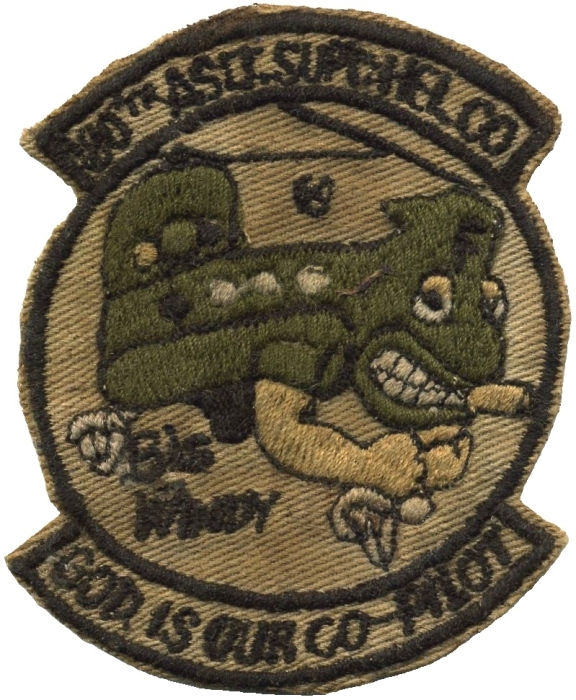 ---